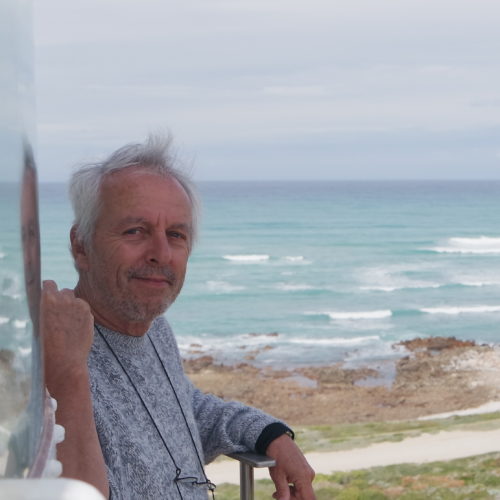 Jürgen
That's how I started traveling
Actually I always wanted to be abroad, as a pupil on a bicycle (Alps, Yugoslavia), as a student in a VW bus (Greece, Sahara, West Africa) as a father with different cars (Europe, Burkina Faso, Egypt) and now on a bicycle again (South Africa, Mozambique, Tanzania).
That's my favorite way of traveling
Alone or with a loved one.
This region is calling me
Africa
That's where I feel at home
Under a Baobab in the Sahel.
The most unusual thing I take on my trips
Wine cup
Something traveling taught me
That I am quite privileged.